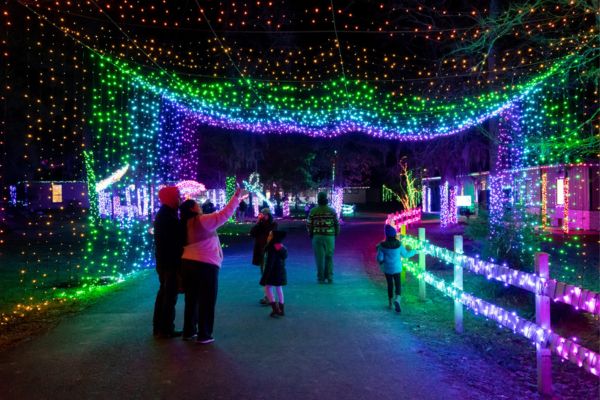 Experience the full Lone Star Lights park including the petting farm, snow zone, food and marketplace vendors, live entertainment, Santa and so much more!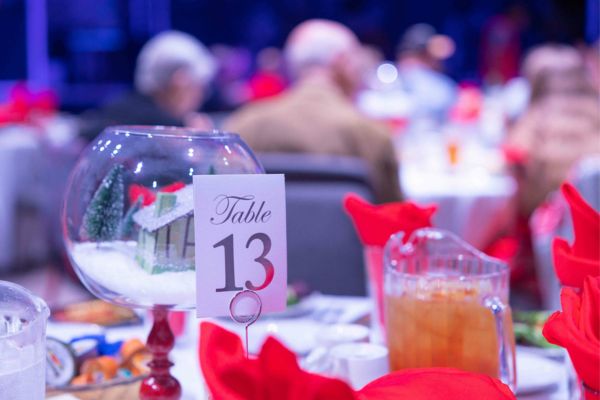 Enjoy Houston's premiere Christian-based theatre company, A.D. Players, as they offer a performance exclusive to Lone Star Lights. Be entertained while served at your table, savoring a 3-course holiday dinner.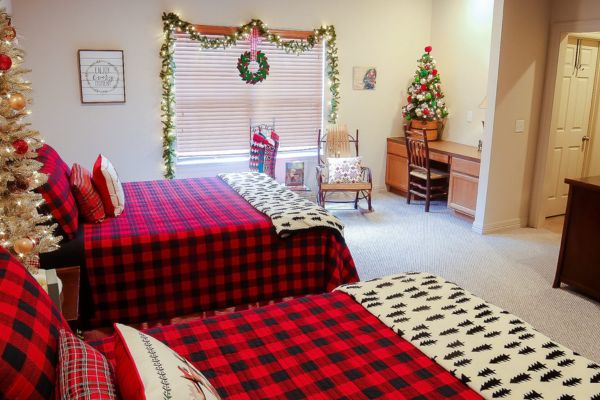 Lone Star Lights provides multiple lodging options for guests to make the most of their experience. Choose between our private lodge rooms or full family cabins to make your Lone Star Light Experience even more special!